Who We Are - Environmental
Our Purpose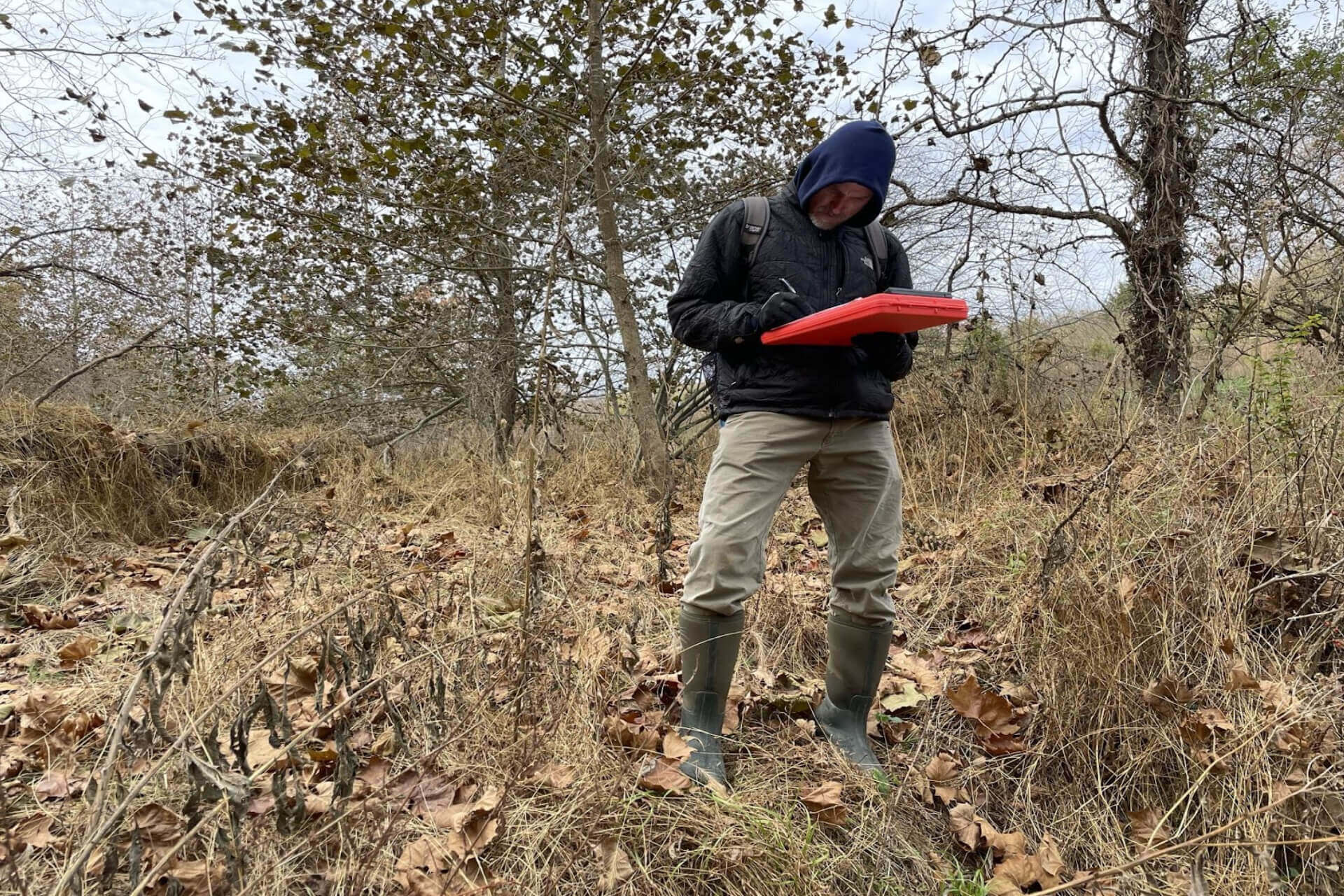 At Whit Fox Consulting, we share a commitment to use time, efforts, and funds towards achieving our environmental goals. We work with clients who align with our passion and whose initiatives fit our values. Our firm shares a sense of purpose and pride in what we do and leaves the world a better place.
As a woman-owned small business (WOSB), we connect our clients with a team aligned with their project requirements. Whether you are working on a National Environmental Policy Act (NEPA) project, feasibility planning, or if you're unsure about your initiative, we will help you navigate the regulations on time.
Our firm values integrity, collaboration, and trust. Our expertise allows us to recognize and resolve possible complexities or challenges that may affect your project goals. We prioritize effective goal planning and risk management through standard or off the beaten track alternatives to achieve your project goals.